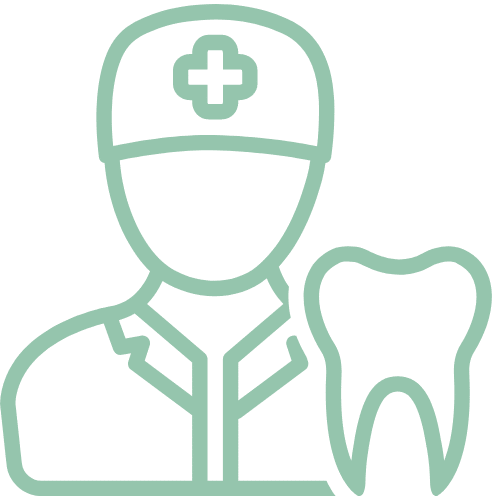 We're Here for All Your Dental Needs
Drs. Kevlyn & Sider and our experienced team will ensure that you receive the best in cosmetic, restorative and general dental services. Keep reading to learn more about both of our expert dentists.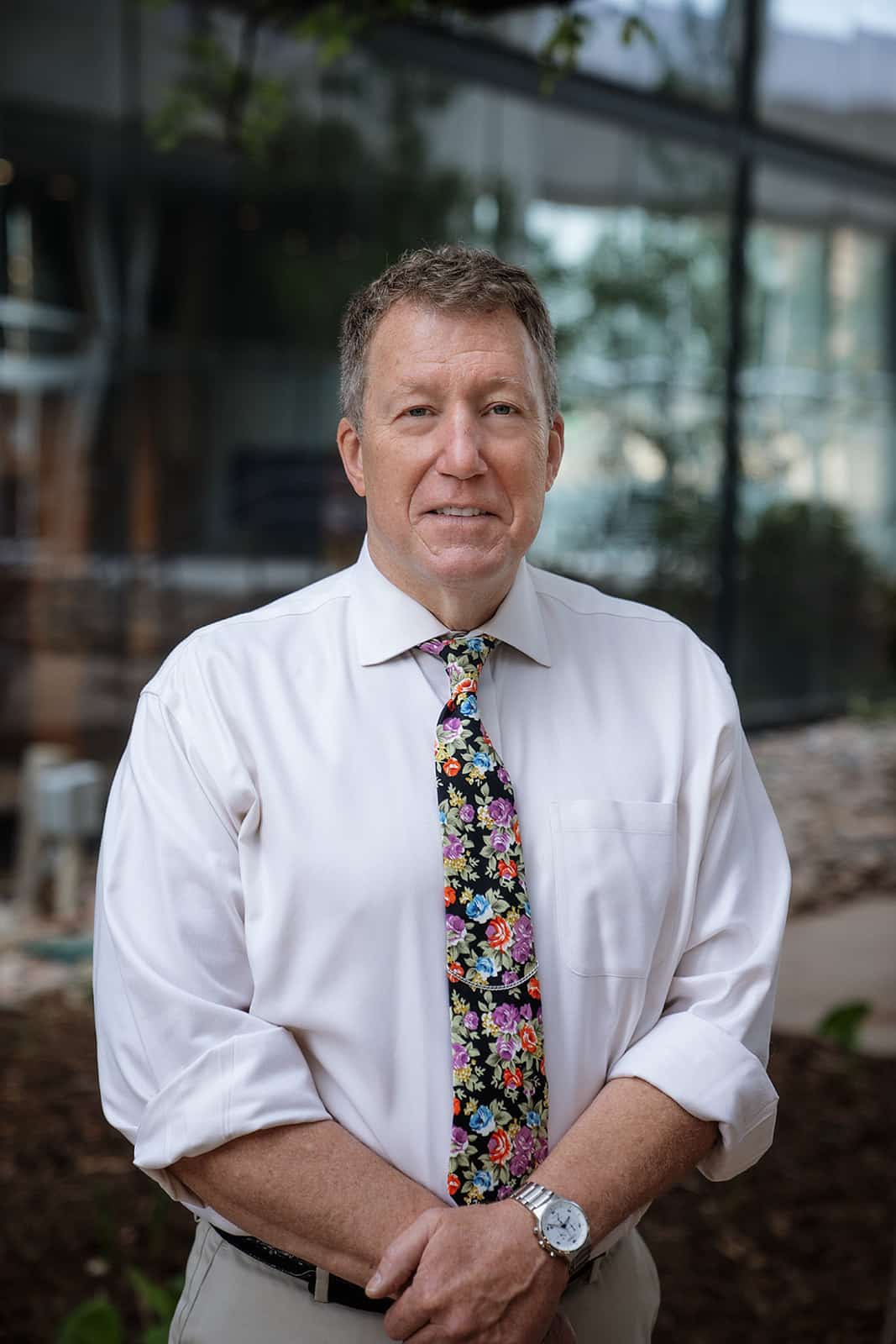 Dr. Michael Kevlyn, DDS is originally from Madison, Wisconsin. He began his undergraduate career studying Aerospace Engineering from The University of Arizona. Prior to starting his undergraduate degree, he spent four years in the Air Force. He later switched to studying dentistry, attending the University of Minnesota for dental school.
In his free time, Dr. Kevlyn can be found playing racquetball, hiking new trails and skiing with his family. He and his wife, Suzanne, have two children, Corrin and Ethan. Corrin attends CU Boulder, and Ethan will be heading to the University of Minnesota in the Fall. Between his kids and his two dogs – Golden Retriever, Izzy, and Australian Shepard, Flash – Dr. Kevlyn is always keeping busy!
Dr. Kevlyn is a member of the American Dental Association and the International Association of Orthodontics. He is also a member of the Denver Dental Study Group.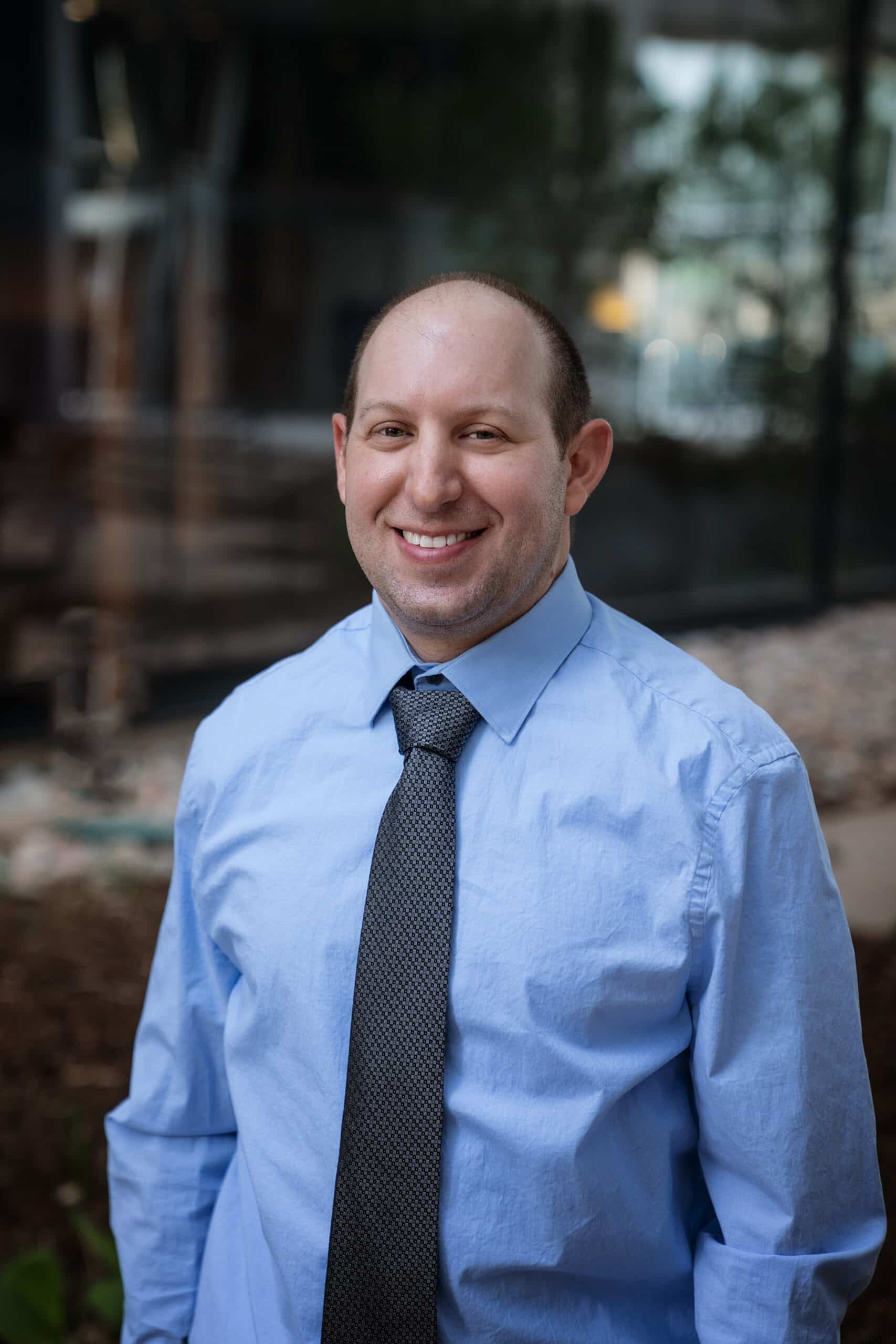 Dr. Sider grew up in West Palm Beach, Florida. He is a graduate of the University of Miami, with a Bachelor of Science in Biology. Dr. Sider then continued on to dental school at Temple University School of Dentistry in Philadelphia, Pennsylvania.
Dr. Sider has over 10 years of experience as a general dentist, specializing in both cosmetic and restorative dentistry. His goal is to provide exceptional dental care for his patients, while making them feel as comfortable and relaxed as possible.
In his free time, Dr. Sider enjoys hiking and both nature and landscape photography. Whichever it may be, it is always an excuse to enjoy the outdoors.
He also enjoys museums, as well as the local art and food scene. He is always open to recommendations for his next great adventure.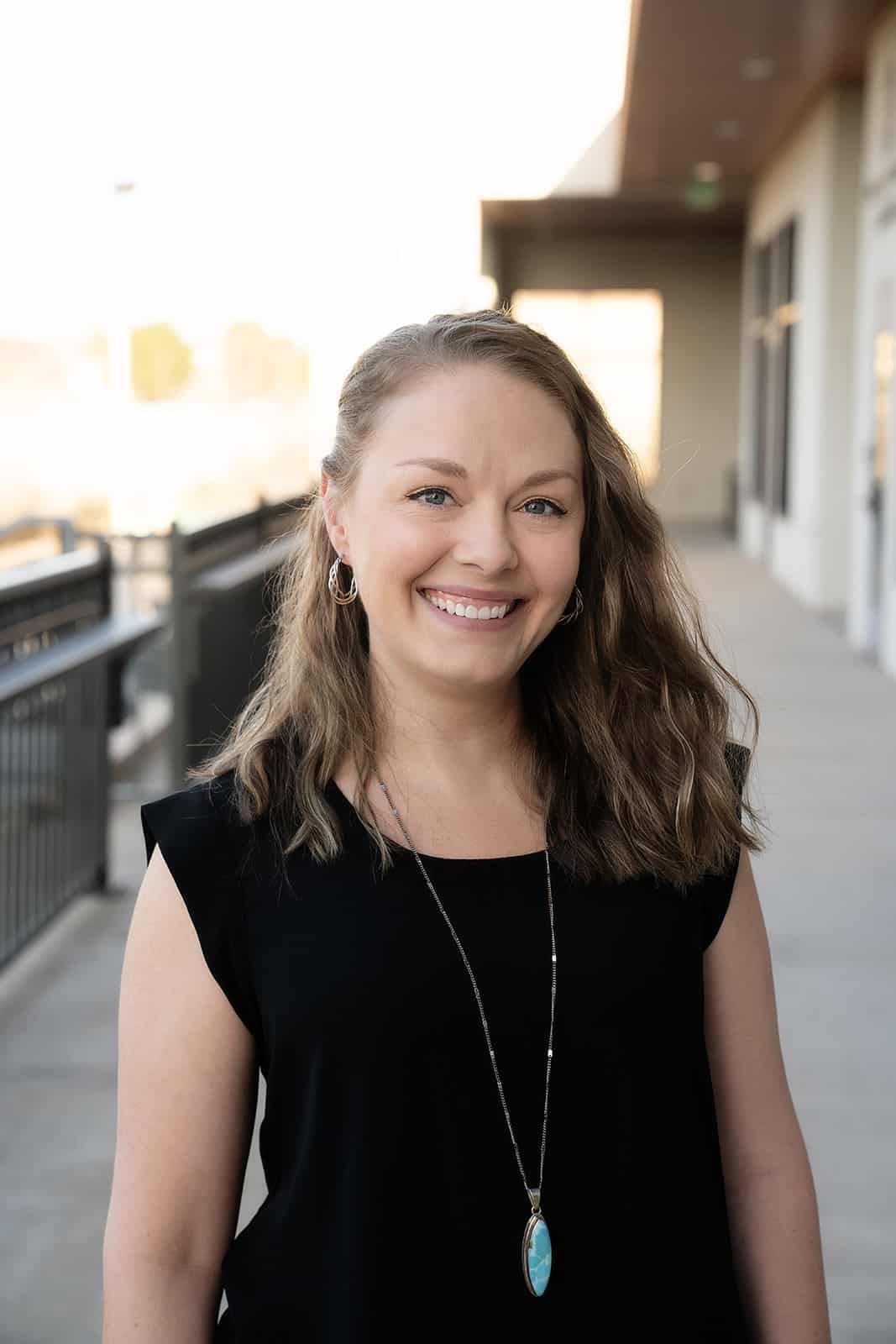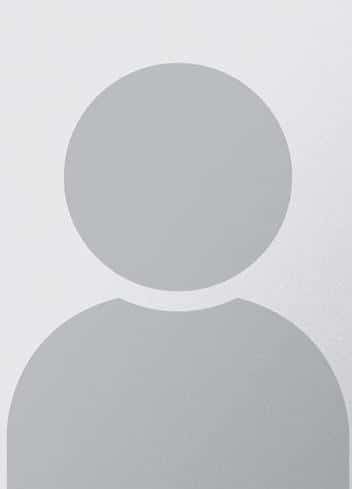 Registered Dental Hygienist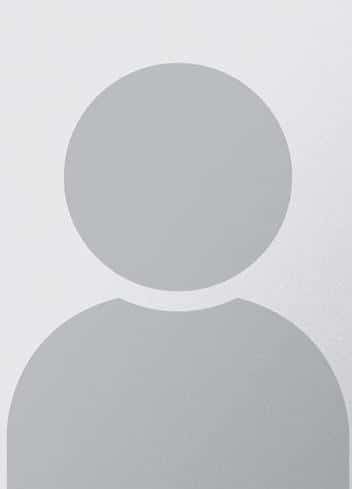 Registered Dental Hygienist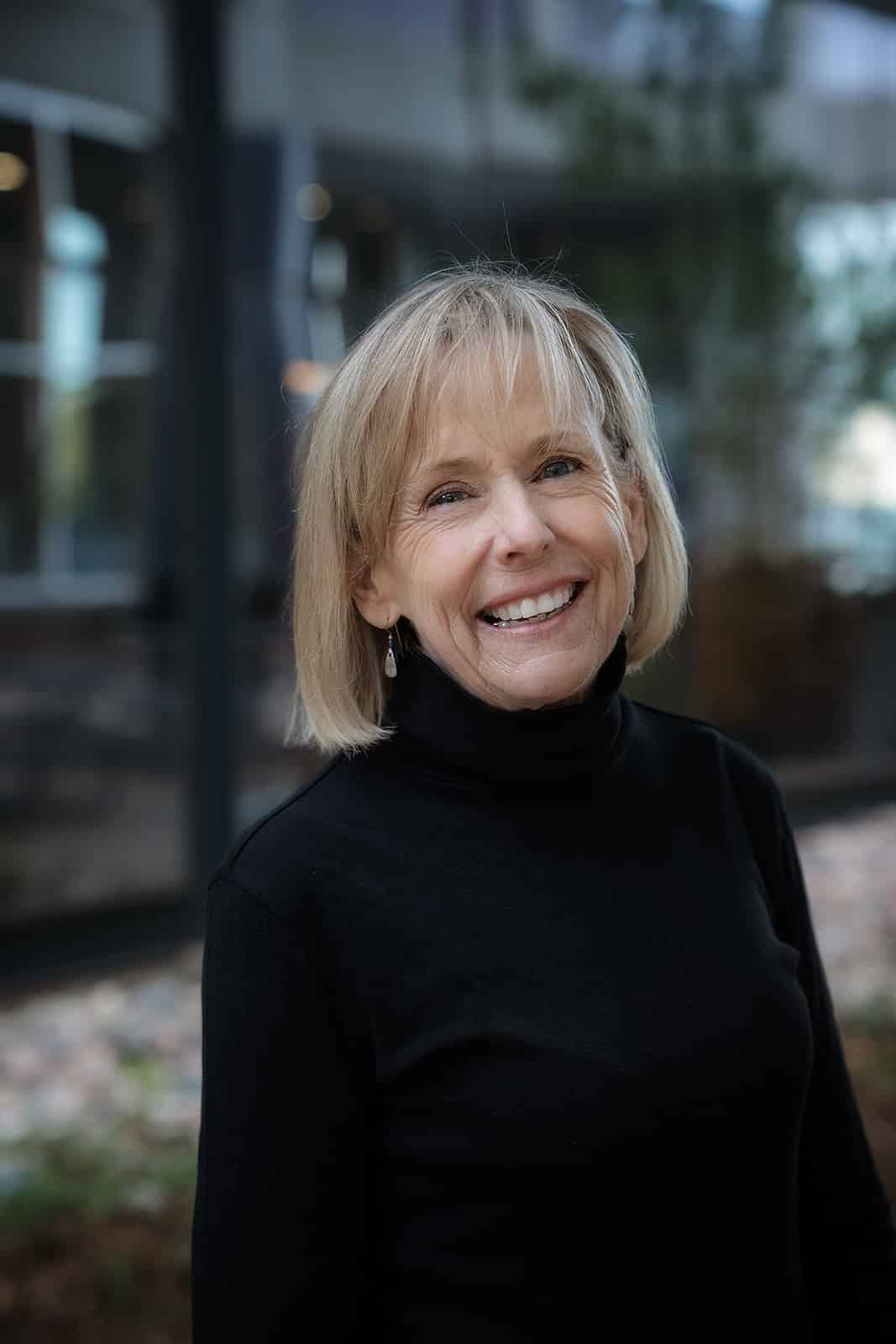 Registered Dental Hygienist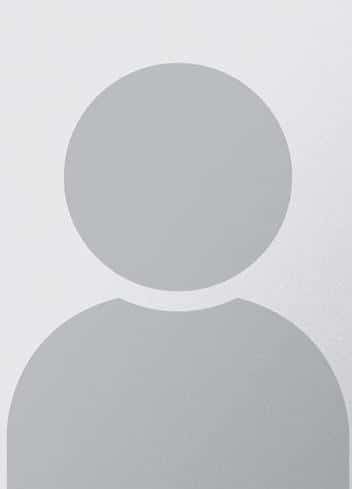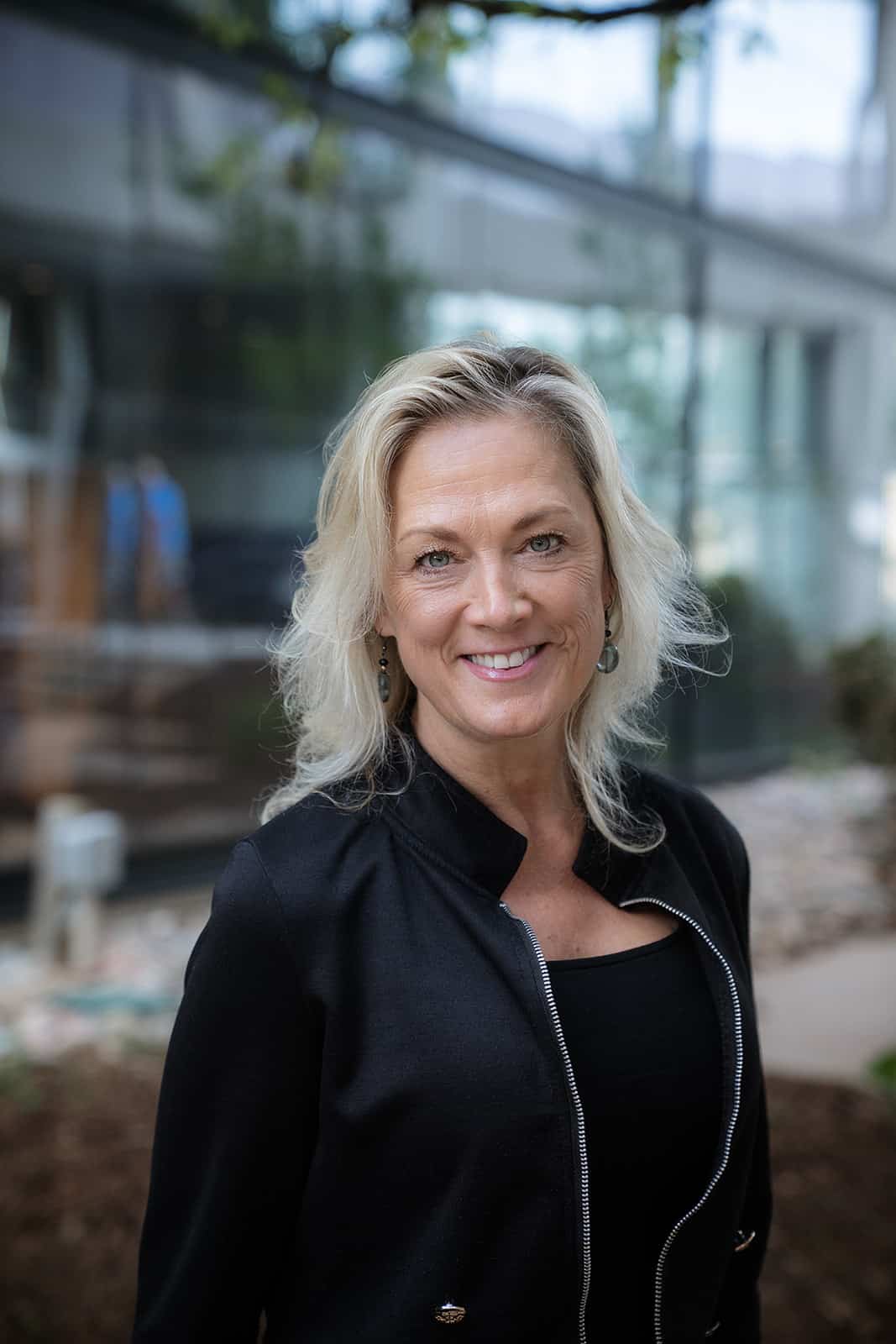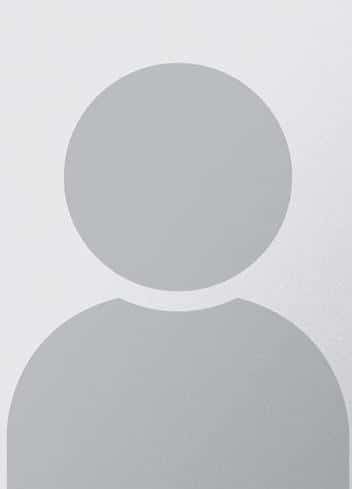 Expanded Duties
Dental Assistant (EDDA)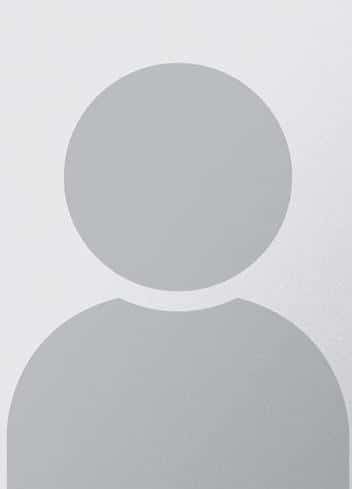 Expanded Duties
Dental Assistant (EDDA)