Welcome to Belleview Family Dentistry
Comprehensive dentistry, your way.
A relaxed, stress-free environment where the whole family can feel at ease.
Drs. Kevlyn & Sider and the Belleview Family Dentistry team welcome you! At Belleview Family Dentistry, our philosophy is to provide comprehensive dental treatment for the whole family – with a special focus on how your teeth and gums relate to your total body health. We want you to be confident that your smile achieves your goals for comfort, function and appearance. We're here to guide and navigate you through that. We also understand that choosing a dentist is an important decision. After all, your smile is one of your greatest assets, and says a lot about your overall health.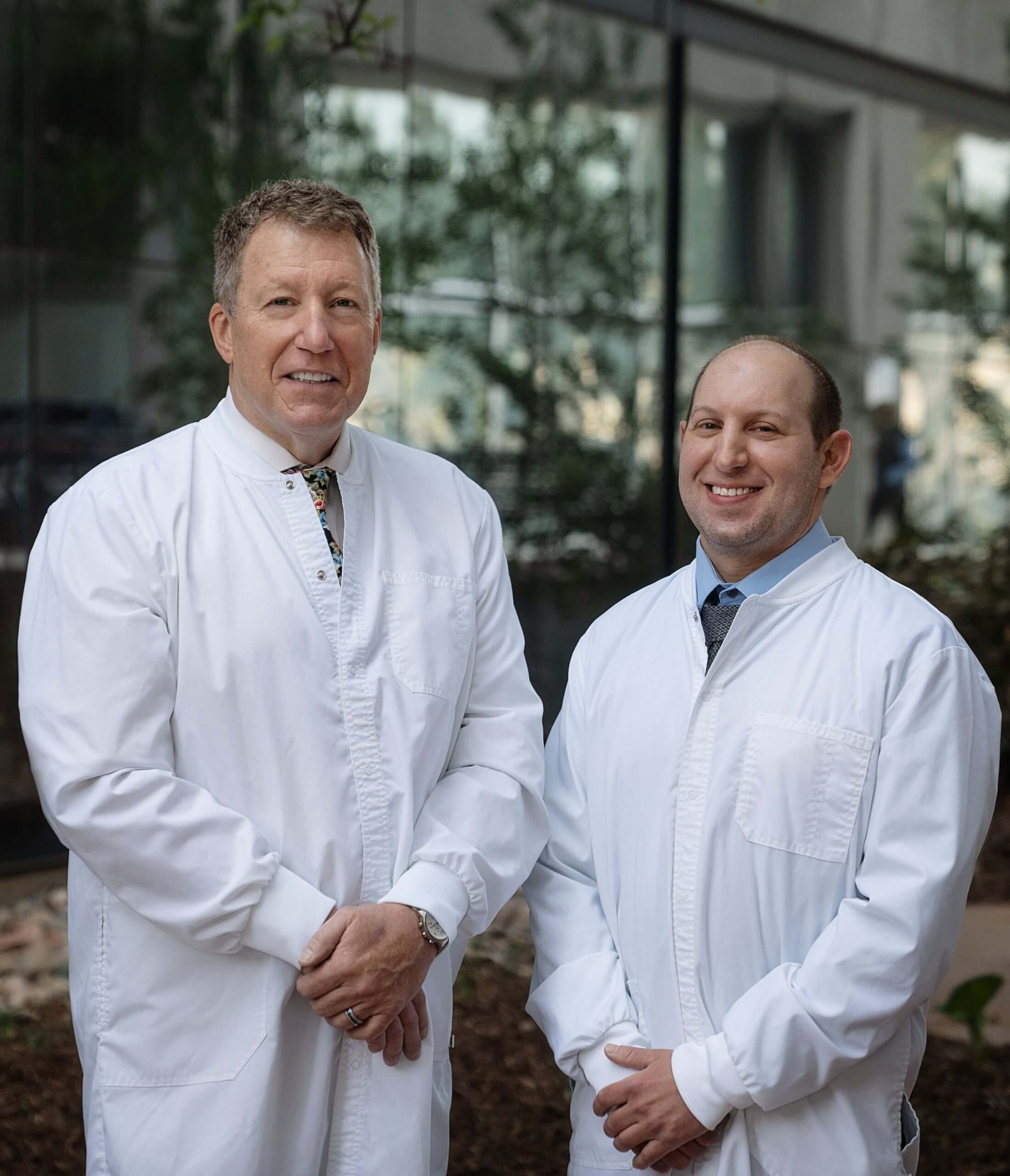 Dr. Kevlyn DDS &
Dr. Sider DMD
Our doctors and staff offer a full range of general and cosmetic dental treatments at our office to help you achieve your perfect smile. We utilize the latest in dental technology and techniques in order to offer you the best preventive care and treatment available. Relax with confidence at Belleview Family Dentistry. We're your neighbors, and we're here to help you maximize the health of your smile.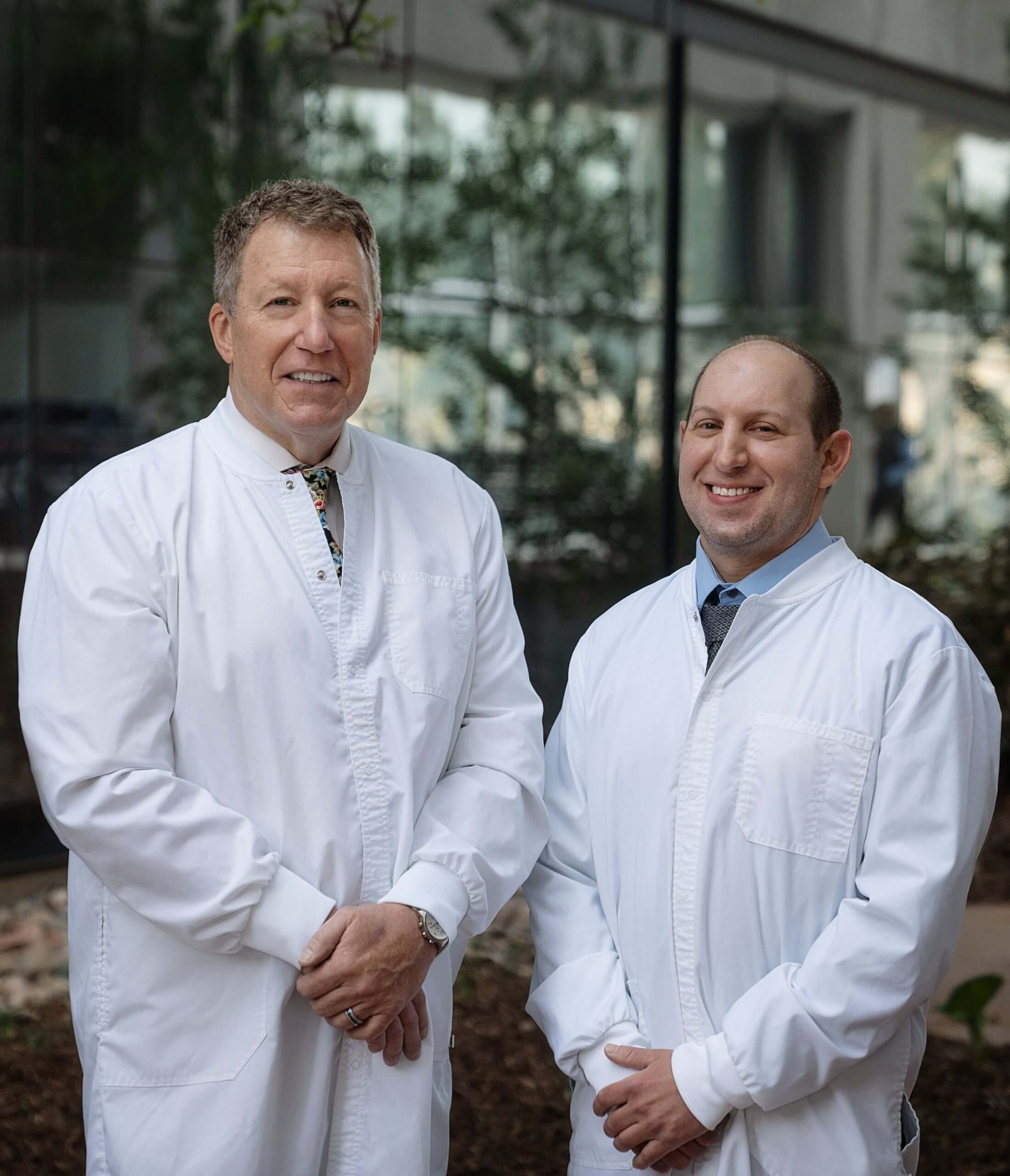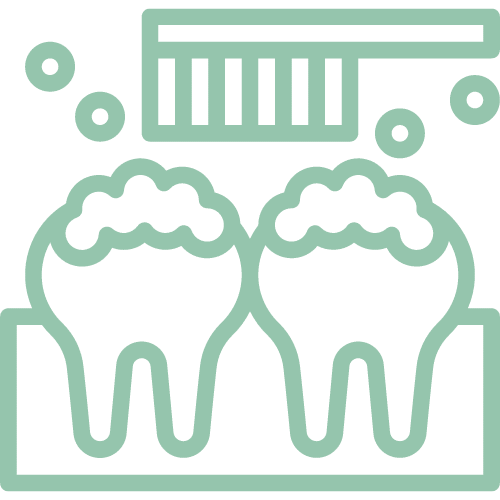 General Dentistry
Periodontal Care
Prophylactic & Perio Maintenance Cleanings
Oral Cancer Screenings
Intra-Oral Imaging
Digital X-Rays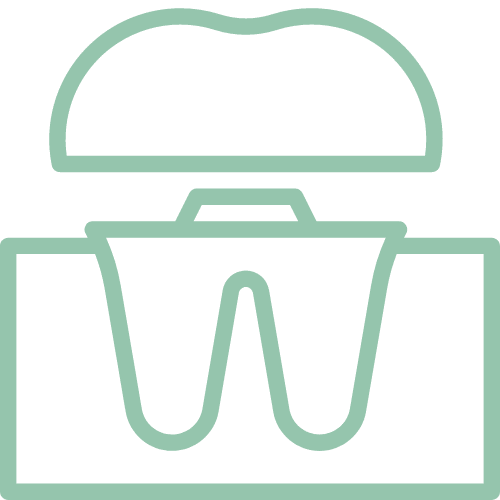 Restorative Dentistry
Crowns & Bridges
Dental Implant Crowns
Dentures
Full Mouth Reconstruction
Composite Fillings
Inlays & Onlays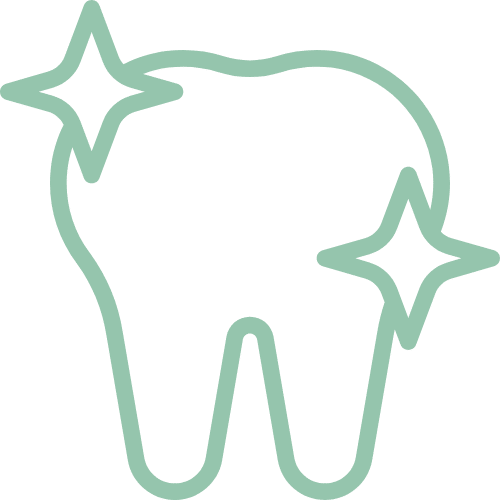 Cosmetic Dentistry
Porcelain Veneers
Tooth Whitening
Are You A New Patient? Find What You Need Here!
See Why Patients Love Belleview Family Dentistry!
"I highly recommend Belleview Family Dentistry. My cleanings have been painless. The dentist is always right on what is necessary dental work and any preventive measures needed. I am very pleased with their services and follow through. I have been a patient for many years and will continue going to them for years to come. Thank you Sherry, Diane and Dr. Kevlyn for your kindness and concern over my dental needs." – Linda
"I always have a great experience with this practice. Sherri the receptionist is warm and welcoming. Diane, the dental hygienist, does a meticulous job cleaning my plaque-prone teeth. Dr. Kevlyn is very professional and puts his patients at ease." – Gretchen
"I recommend this office, they really do make you feel like you're family!" – Chealsea