Welcome to Belleview Family Dentistry
Comprehensive dentistry, your way.
A relaxed, stress-free environment where the whole family can feel at ease.
Dr. Sider and the Belleview Family Dentistry team welcome you! At Belleview Family Dentistry, our philosophy is to provide comprehensive dental treatment for the whole family – with a special focus on how your teeth and gums relate to your total body health. We want you to be confident that your smile achieves your goals for comfort, function and appearance. We're here to guide and navigate you through that. We also understand that choosing a dentist is an important decision. After all, your smile is one of your greatest assets, and says a lot about your overall health.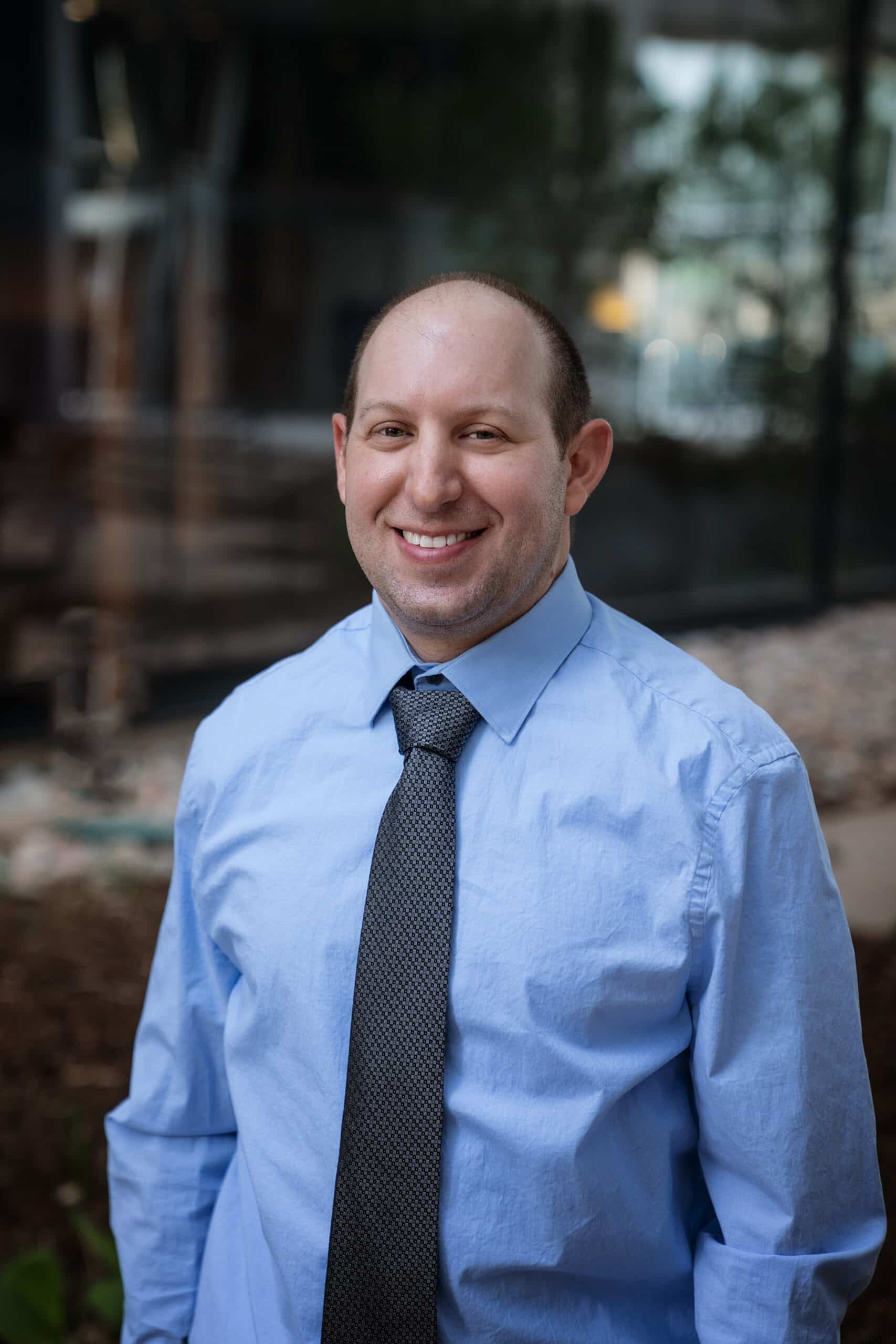 Our doctor and staff offer a full range of general and cosmetic dental treatments at our office to help you achieve your perfect smile. We utilize the latest in dental technology and techniques in order to offer you the best preventive care and treatment available. Relax with confidence at Belleview Family Dentistry. We're your neighbors, and we're here to help you maximize the health of your smile.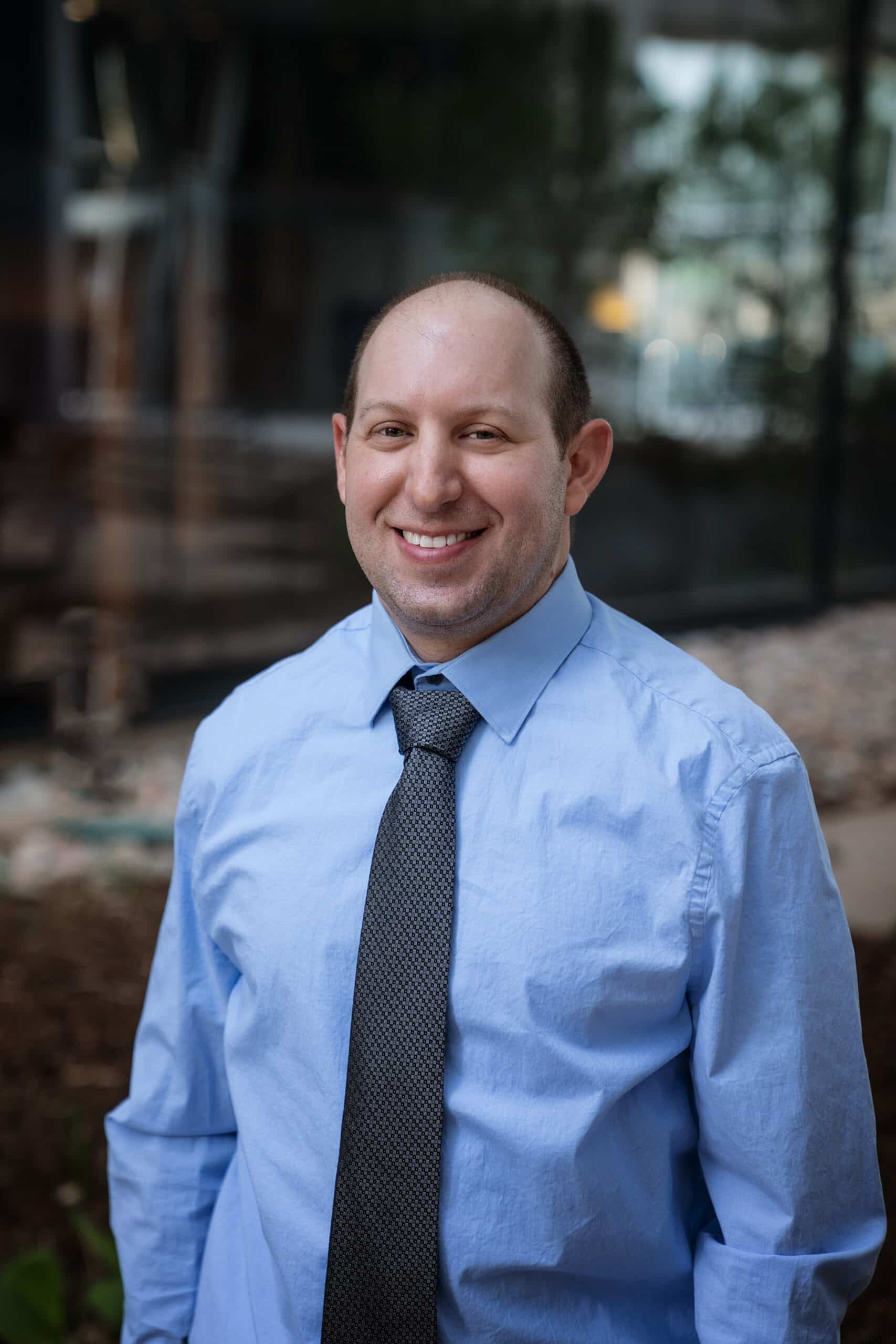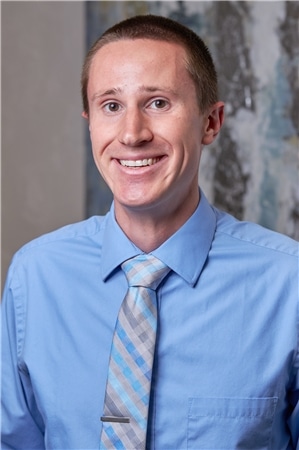 Dr. Patrick Rabus completed his undergrad at the University of Connecticut. He then went on to get his DMD from the University of Connecticut School of Dental Medicine and his GPR from the University of Colorado School of Dental Medicine. Dr. Rabus received the Dr. Paul W. Bottone Service Award in GPR at CU. He is also a member of the ADA, CDA, and MDDS. He has plans to join the Colorado Prosthodontic Society sometime in the future.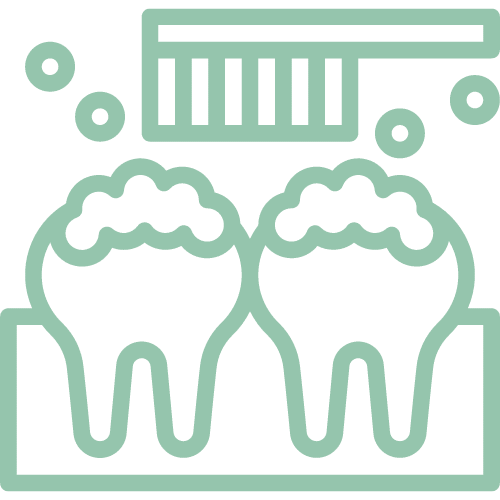 General Dentistry
Periodontal Care
Prophylactic & Perio Maintenance Cleanings
Oral Cancer Screenings
Intra-Oral Imaging
Digital X-Rays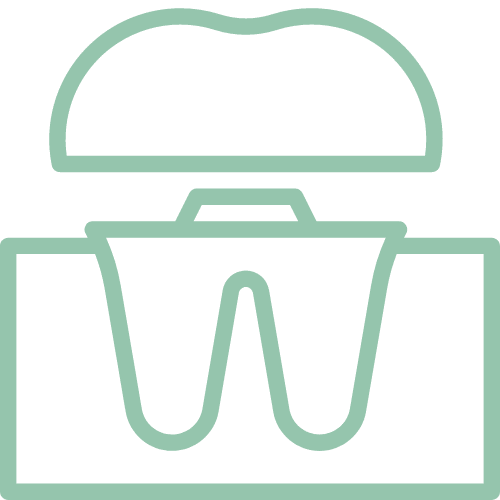 Restorative Dentistry
Crowns & Bridges
Dental Implant Crowns
Dentures
Full Mouth Reconstruction
Composite Fillings
Inlays & Onlays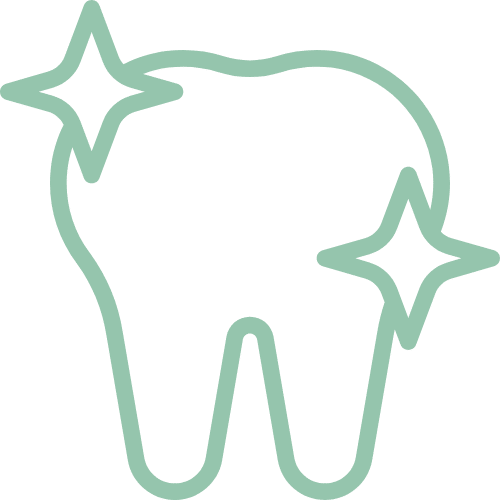 Cosmetic Dentistry
Porcelain Veneers
Tooth Whitening
Are You A New Patient? Find What You Need Here!
See Why Patients Love Belleview Family Dentistry!
"Belleview Dentistry has been my provider for many years. Just saw Dr Sider this week for a broken tooth and crown prep. Very gentle, checks in to see how you are doing during the prep, explains all the details of the procedure as it's happening. Wonderful dentist. Highly recommend." – Cindee M.
"Their customer service is always second-to-none! And they do everything right the first time! For peace-of-mind when it comes to your oral health you've come to the right place….Belleview Family Dentistry! And Sara ALWAYS rocks!" – Steve W.
"Dr Sider is the best. Very gentle. I am a baby and usually use nitrous. I walk able to do the crown preps without. Very nice staff!!!!!!" – Lee Ann Q.